At last... among baju yg awal i terima tempahan, tapi sbb tuan punya badan cakap tak kesah bila siap, so baru skang ni siap nye hehehe...im sorry Along, and thanks for ur understanding.....


Somehow red color bila letak sequin nampak cantik menawan pulak...Actually ni baju lama so ala ala make over la baju dia ni hehe... For her baju, i made manik beriring 2 layers dekat tangan, then badan pulak, i add sequin and beads at roses...Combination of red, orange and gold...

So to Along, hope you satisfy with my artwork....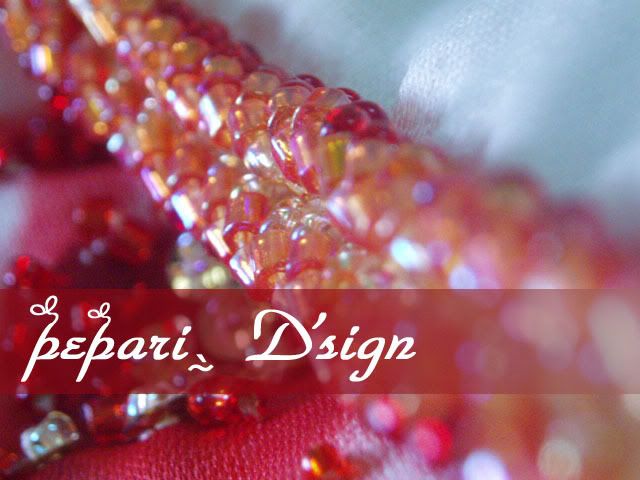 Quote:
Yuni: ello geng!! choyyy la kan mek yg tak contact u olss..
,,, memang makin berisi pun aku haha..thanks for the compliments, nanti kite jumpe ye..

Azi: thanks a lot